If It's Worth Doing… It's Worth Doing Right!
At Hire Quality we understand your needs. Although every Client and Candidate is unique, the one thing they both share is the effects that a bad fit can have to their Culture of Success.
So why do we go to such great lengths to provide our Clients and Candidates with the greatest possible opportunities? Well, we fully realize your challenges. With nearly 70 years combined business development success, we've experienced nearly every conceivable scenario of employing and keeping excellent people.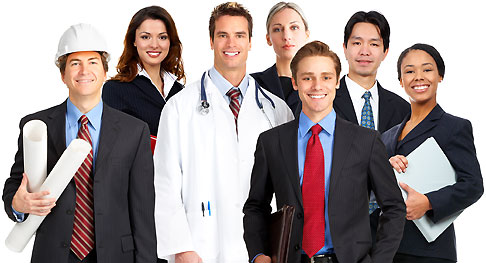 Our primary objective is to provide quality services with integrity, responsiveness and personal attention to our Client's key personnel vacancies and business needs, as well as assuring the career goals and needs of our Candidates are fully met.
So whether you're a local entrepreneur, a national mid-sized corporation or a Fortune 500 company, Hire Quality is your go to provider for your employment solutions.